. : T r a n c e L u c i d
.
c o m : .
The long-awaited full-length studio album, Palace of Ether, is available now at iTunes, Amazon, etc. and right here.
Two+ years in the making, almost an hour of new music, some new directions, and an epic 32-minute title piece.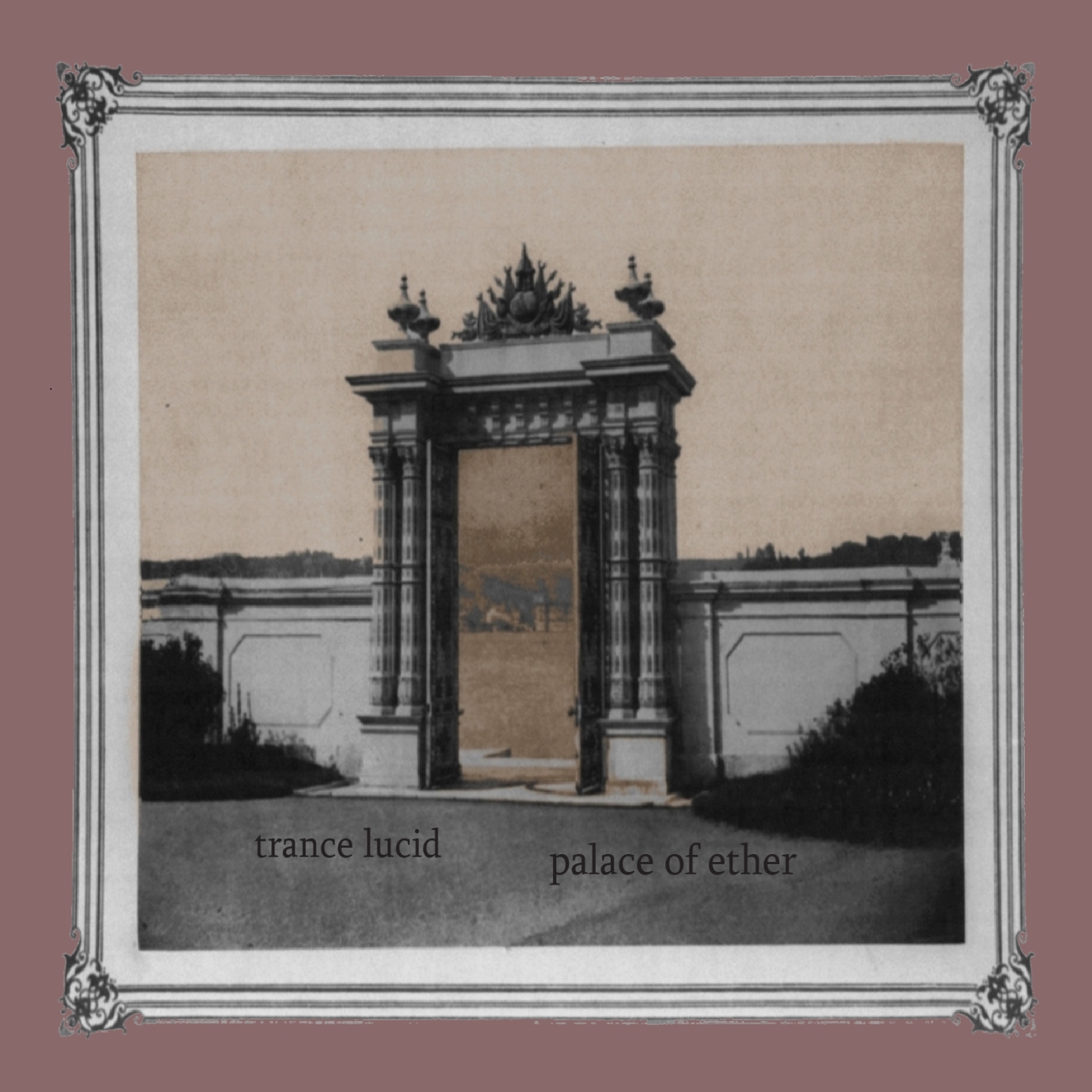 Now available from Dave Halverson, 1991, the cd! Why 1991? Besides the obvious palindromic beauty, these songs are a glimpse of the early days, recorded old-school analog in 1991, with some help into the 21st century from the gracious hand of modern technology.

And also while they last, the limited edition Trance Lucid CD, Unrevisited Live - a time capsule of eleven previously unreleased songs recorded live!

More live Trance Lucid recordings available free at davehalverson.com!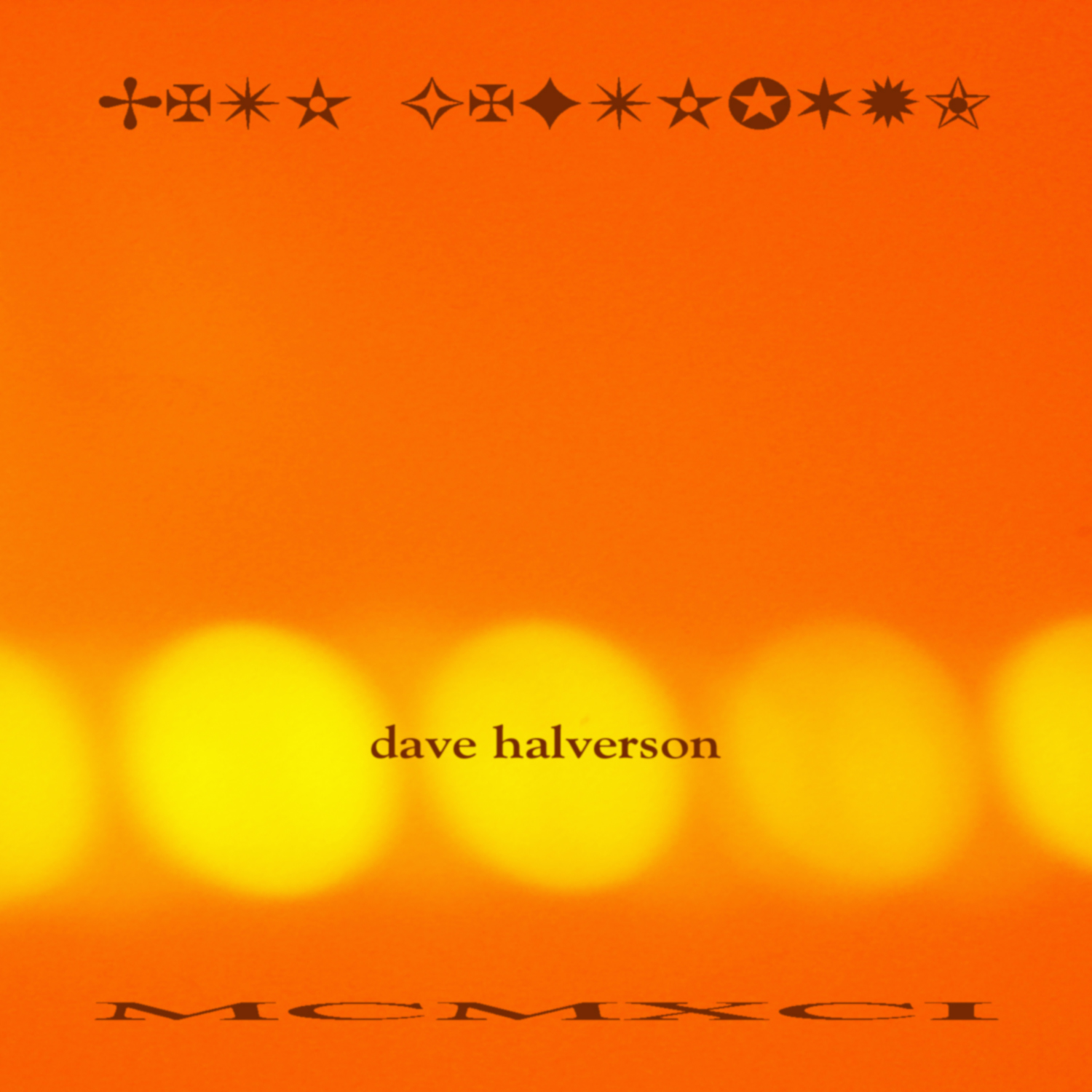 The Trance Lucid EP, The Colours of Darkness - six songs, 25 minutes of music from the darker side of Trance Lucid. Read some reviews. .................................................................................................................................





Downloads available from

etc...




&nbsp&nbsp&nbsp&nbsp&nbsp&nbsp
&nbsp&nbsp&nbsp&nbsp&nbsp&nbsp
&nbsp&nbsp&nbsp&nbsp&nbsp&nbsp
&nbsp&nbsp&nbsp&nbsp&nbsp&nbsp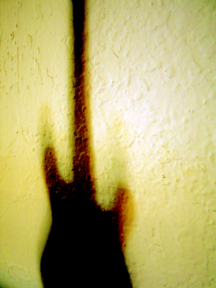 &nbsp&nbsp&nbsp&nbsp&nbsp&nbsp